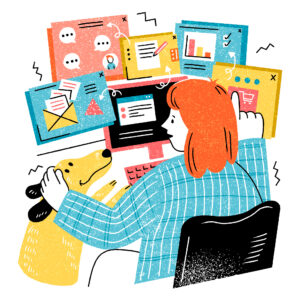 We are accountants who started our practice from scratch. About 20 years ago our growth had exceeded our ability to complete our work on time and we were reluctant to increase our office space. The solution we came up with was to hire staff that worked from home. In order to control a number of home workers along with our in house staff. We needed a software solution. We were unable to find what we needed, so we developed our own.
OUR EXPERTISE
We started with WIPfocus, a workflow program and added the File manager to help organize file storage and retrieval. Lately we added the Payrite time submission program. Our latest addition has been the MyBiz app for documents submission and retrieval by smart phone. We recently sold our practice and have decided to market our software. With the work from home explosion due to the COVID-19 outbreak, we know these programs will meet your expectations.
Accounting
---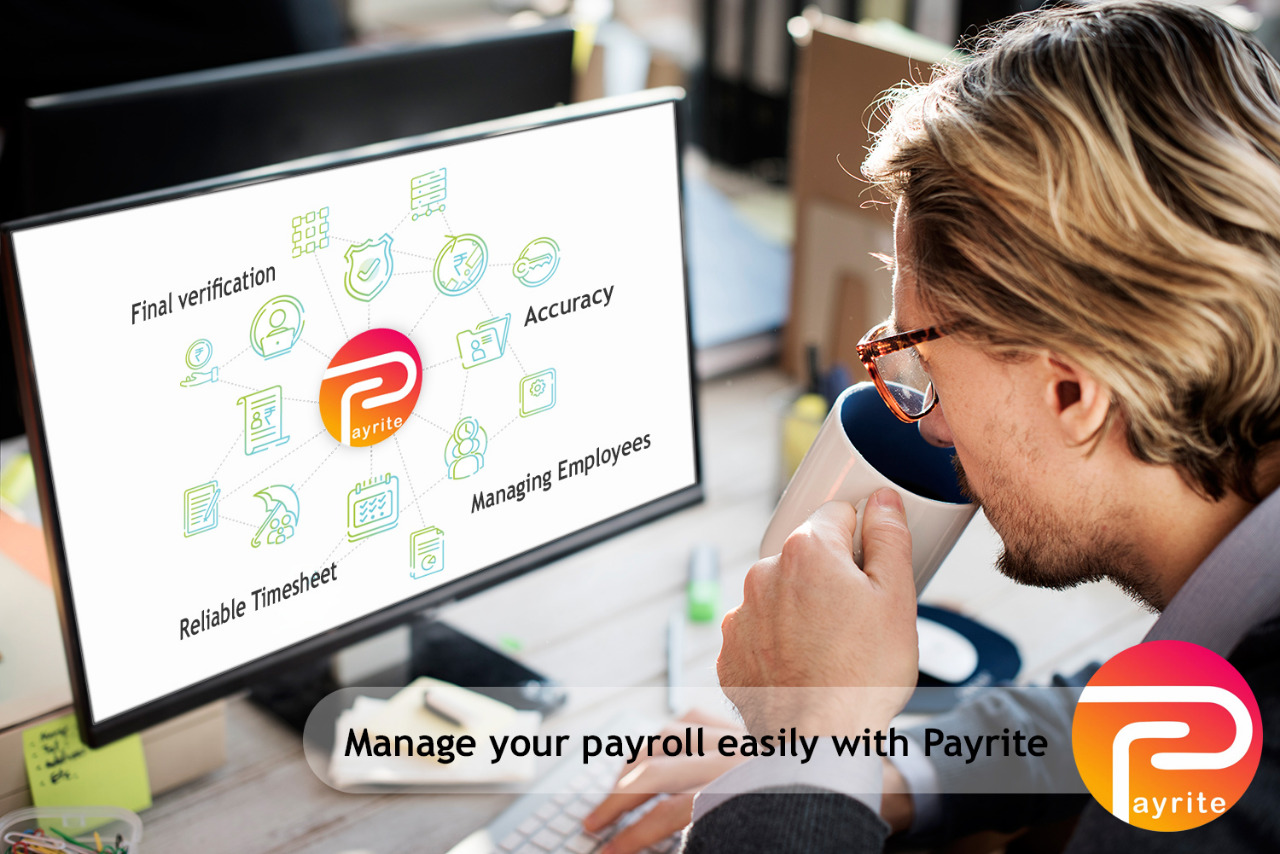 We have long years of experience in accounting more than 30 years and hence we are able to understand every accounting needs at each point of time.
Consultation
---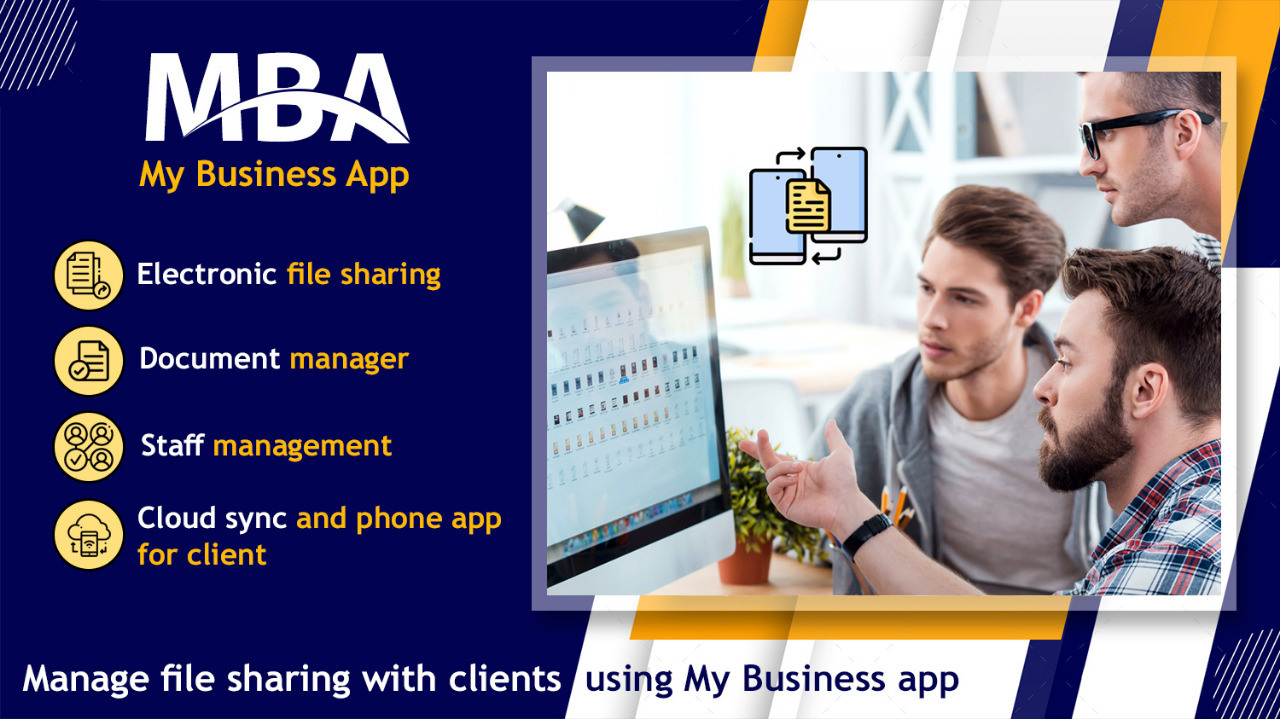 We have already provided our services to more than half a million clients which made us to try and develop software.
Software
---
We also have a well established team for software development since we had our hands in developing software very early even when the computer technology is not yet out to the consumer market.
OUR FIRM
Our firm is based on the belief that developing software for our own use has given us the foundation required to provide useful software for accountants. We understand their problems and requirements and feel we have the solutions to your needs. We also respect your privacy and the privacy of your clients. We were a small accounting firm and know all well that the requirements for small and medium sized firms are quite different than those of large firms.
Believe us when we say "WE KNOW WHAT YOU NEED BECAUSE WE WERE THERE".
We are providing complete support to all our software packages. Write to us if you have any queries