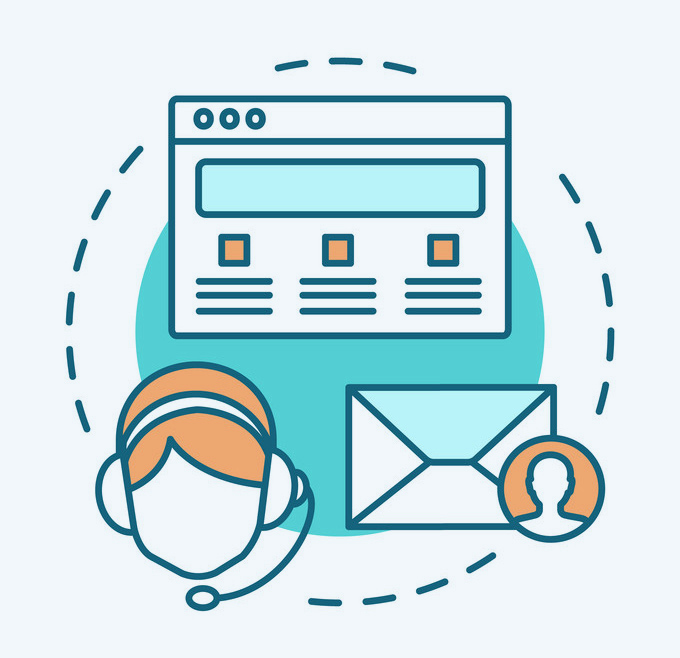 Contact us
---
Our support and sales teams are always available to answer any questions you have. If you'd like to get in touch with our team, please fill in and send info.
---
We are a company that has combined all of the office management tools into one easy-to-use package designed specifically for Accounting Professionals.
Contact details:
Have any questions?
Call us
Contact Form
---
Please enter a short message describing your requirements.