Software to make your practice more successful.
---
BBM Software provides the following software applications for professional practices.
---
---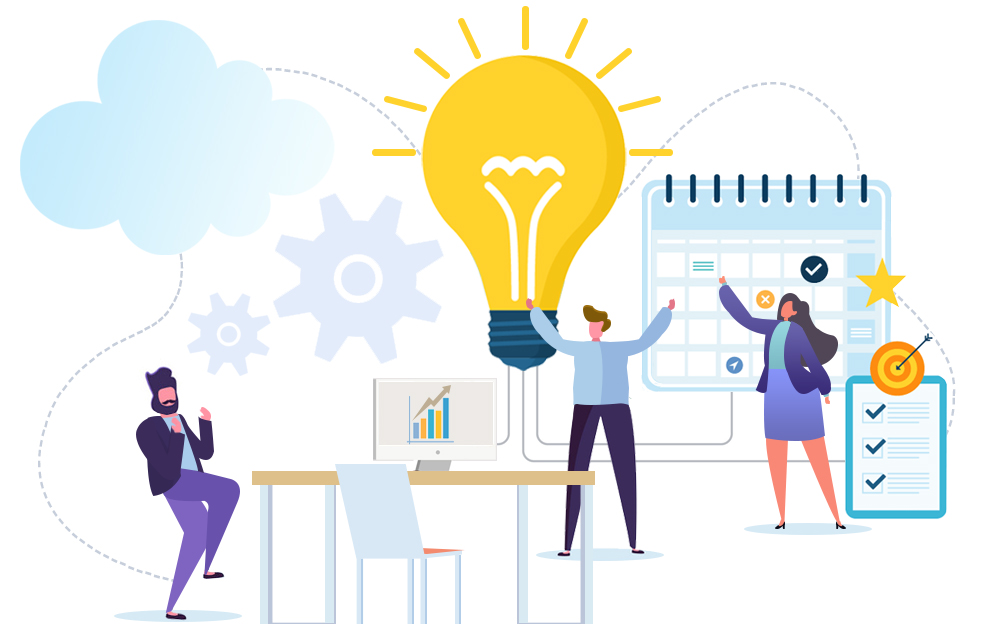 The File Manager provided a structure for file storage that was tailored for my specific needs. The File manager printer gives the ability to print any document directly to the File Manager in pdf format. This has saved printing time and cost. The integration of File Manager with WIPfocus, My Business app and Payrite was of particular interest to me. As an added benefit emails can be sent directly from file manager. - J. P

WIPfocus made a positive difference in managing the workflow of our accounting practice. We saw an increase in efficiency as soon as we started using the WIPfocus taskmanager to manage our clients, and provide our services on time. - K.P

Getting clients' employees payroll hours was a daunting task for us until we switched to PAYRITE. Now, we can get every detail from clients through their smart phone app or from their computer. Using Payrite enabled us to greatly reduce the time we spent on payroll. - J.L.J

My Business App has helped us obtain information from our clients. We were able to show them the convenience, and speed of the file storage system. These documents are available to our client on their smartphones or on their computers. We also like the ability of being able to send documents, directly into the File Manager program. - S. S

Client centre
This is where all client information is recorded.

Task Centre
Planning the operations of the practice takes place here.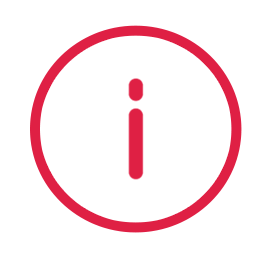 Missing info
WIPfocus helps to automate the collection of missing information from clients, banks etc.
---

Due dates
Never miss a dead line. Make sure your clients never pay any penalties.

Storage
Provides index and location of client records. No more waste of time looking for client records.

Mailog
Internal communication system that provides information on job progress.
We are accountants who started our practice from scratch. About 20 years ago our growth had exceeded our ability to complete our work on time and we were reluctant to increase our office space. The solution we came up with was to hire staff that worked from home. In order to control a number of home workers along with our in house staff. We needed a software solution. We were unable to find what we needed, so we developed our own.

---
Our firm is based on the belief that developing software for our own use has given us the foundation required to provide useful software for accountants. We understand their problems and requirements and feel we have the solutions to your needs.
Believe us when we say "WE KNOW WHAT YOU NEED BECAUSE WE WERE THERE".
Read more
Know About Us
We specialize in providing software services for accountant needs.
Our experienced staff make sure you receive exceptional service.
We help you set up a paperless office for your accounting needs.