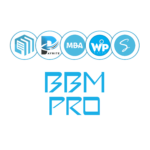 BBM PRO | Monthly pack
August 23, 2023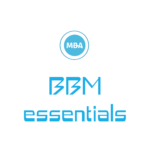 BBM Essentials | Monthly pack
August 23, 2023
BBM PRO | Annual pack
(Taxes extra)
BBM Enterprise package features
My Business App
Cloud backup
Sync to computer
Payrite employee time tracking
WIP focus workflow
BBM File manager
Online support
Description
BBM Enterprise paperless pack offer solutions to receiving client files, track employee working hours to manage payroll of businesses, and tools to efficiently manage the office workflow. Experience the comfort of cloud to receive files from your clients to your My business App virtual desk and manage employee working hours.
Get the reports organized and let your clients view them directly from their phone or PC/Mac.
The work flow tools enables you with timely reminders to plan the task effectively, allocate a task to staff and monitor its progress.
A unique file management tool is available to handle a large number of files at your local computer with file processing and archiving.
This package features
My Business App
Cloud backup
Sync to computer
Payrite employee time tracking
WIP focus workflow
BBM File manager
Online support